Current Market Index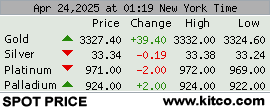 Dow Jones Industrial News.



Boeing is the best performing Dow stock so far this yearPhoenix Business Journal

which has a big footprint in Mesa and is shifting jobs there from Seattle is the best performing

Dow Jones Industrial Average

stock so far this year. Boeing (NYSE: BA) is up 28.46 percent this year, according to CNN Money. Flight attendants from

...